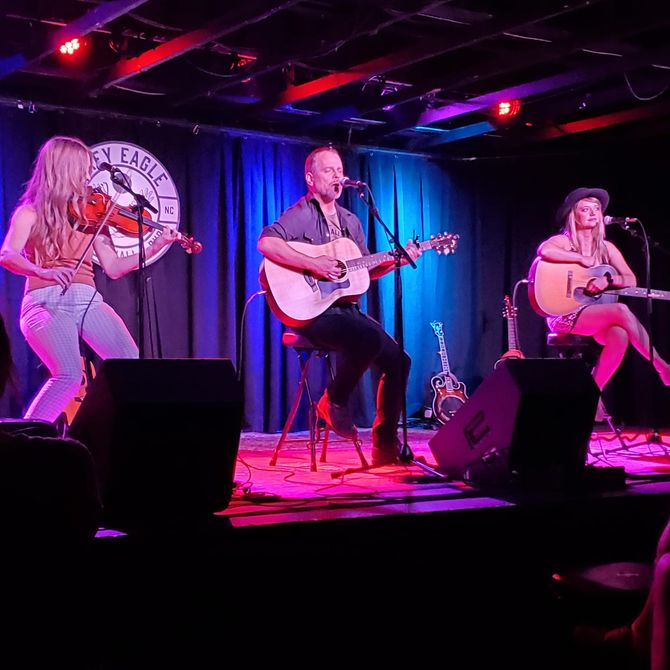 Western Carolina Writers Showcase
at the grey eagle, asheville, NC
gofundme added to record new album "buzz of bees"
Hello all! 
Stephen Evans here. The True Grits, and I are raising money to record, mix, master, and release our new album, which will be called "Buzz of Bees." This will be our 3rd album release, but this one is extra special because we are doing it all in a real professional studio in Asheville, NC called Side House Records to make this record sound as great as possible.
We have everything recorded!  All we have left is mixing, mastering and manufacturing.   Anyone who contributes $10 or more, will receive a download of the new album, and other merchandise like past albums and T-shirts in relation to the amount of their support if they want. No contribution is too small or large. :) Everyone who contributes and lets us know their name will get credit on the album notes! 
A little information about the album: This will be an 11-song album we are aiming to release by December of 2022.  The True Grits consist of my friends: Brian Shoemaker on bass/lead acoustic guitar/backing vocals, Woodstock on mandolin, and Sam Hess on drums. Guest musicians are more friends: Katie Leigh on violin, Aaron Price on Keyboards, and Derrick Johnson on trombone.  Engineering and mixing will be done by Julian Dreyer.  Mastering will be done by Adam Matza of Magic Ears Mastering .
Thank you in advance to all that contribute!! Thank you! Thank you! Thank you!     https://gofund.me/a47260d8
Stephen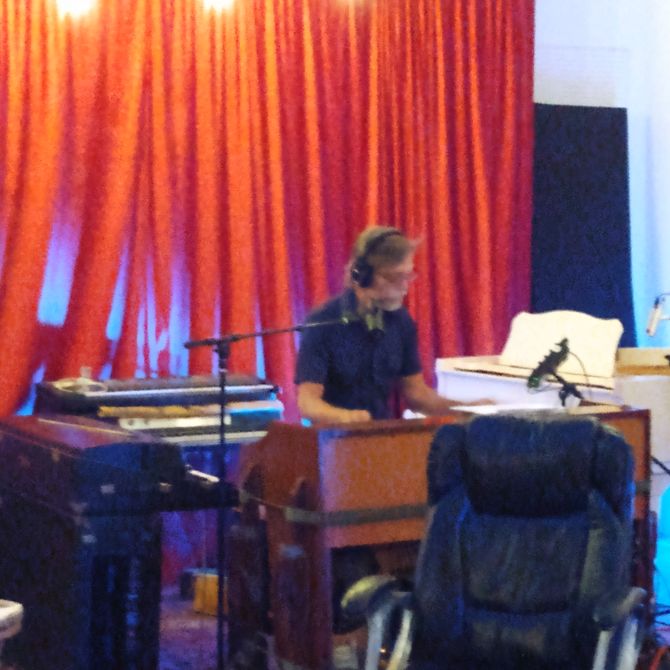 Keyboards & trombone session complete!
Recording Session #4 is finished
All I can say folks is WOW!
Aaron Price on keyboards and Derrick Johnson of Yo Mama's Big Fat Booty Band on trombone created some magic for the songs they recorded with us. Holy moly! I cannot wait for y'all to hear what they and everyone else has done for this album. My pics of them aren't good, but the music sounds incredible. So keyboards and trombone are complete and all we have left is harmony vocals and some lead vocal touch ups (recording June 19th), and the recording part is done! Then on to mixing, mastering and manufacturing. Yes!! I can't wait! All thanks to The Beehive!